NeoDen Attended Nepcon Thailand 2018
- Jun 27, 2018 -
NeoDen at Nepcon Thailand 2018
On the expo, we've exhibited 2 pick and place machines, NeoDen4 and NeoDenL460. Glad to share with you that both of them were sold during the show.
Sincerely thanks for all your attention and support.
We have received lots of positive feedback from end users, moreover, there are some potential distributors from Southeast Asia such as Thailand,Malaysia,Philippines.
NeoDen would build local support in these territories for better service soon.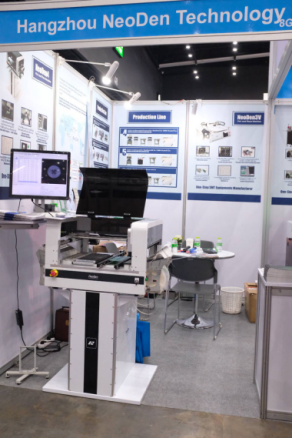 NeoDen4 NeoDenL460
We supply SMT pick and place machines, reflow ovens, solder printers and conveyors from low to medium volume.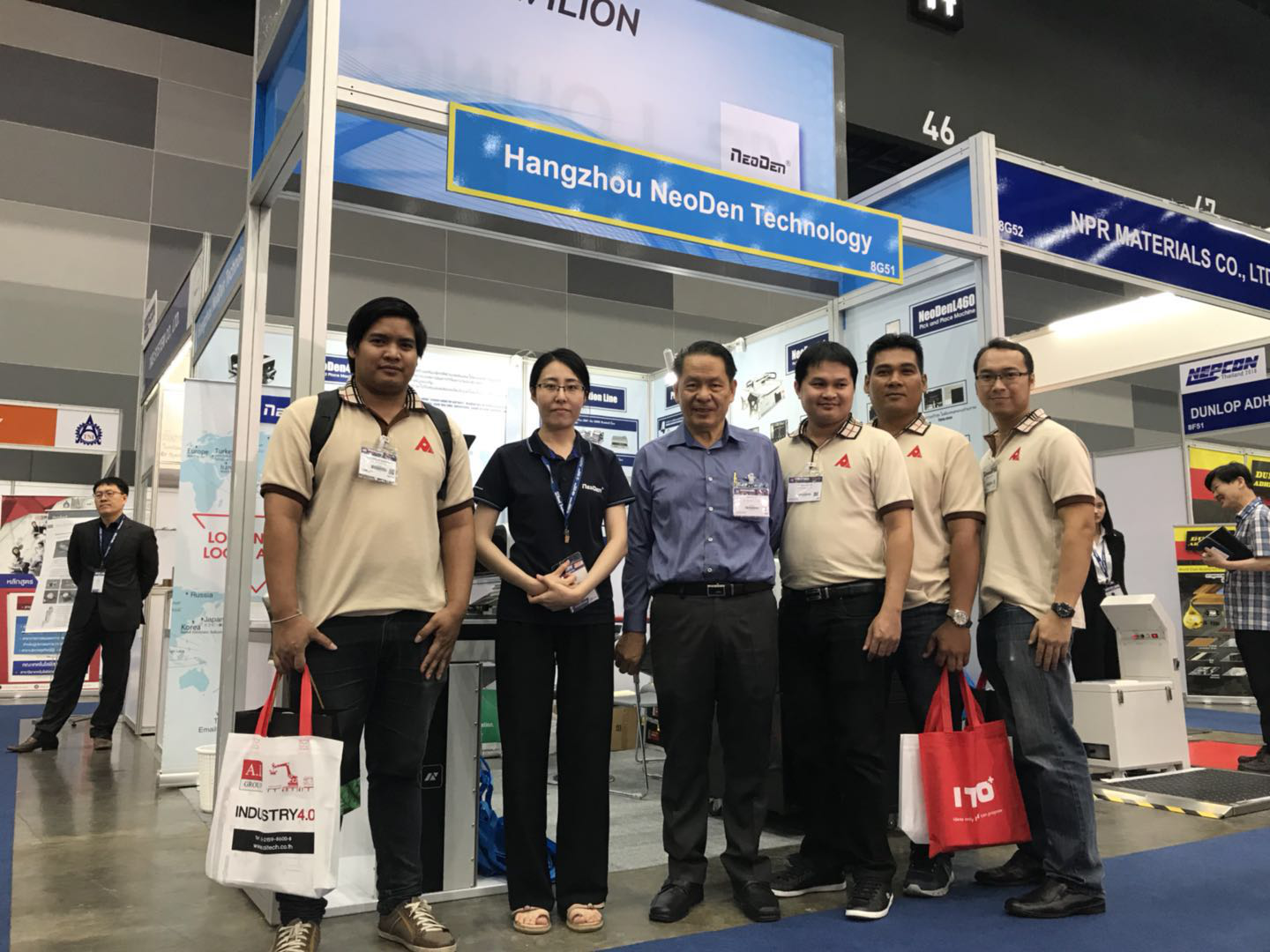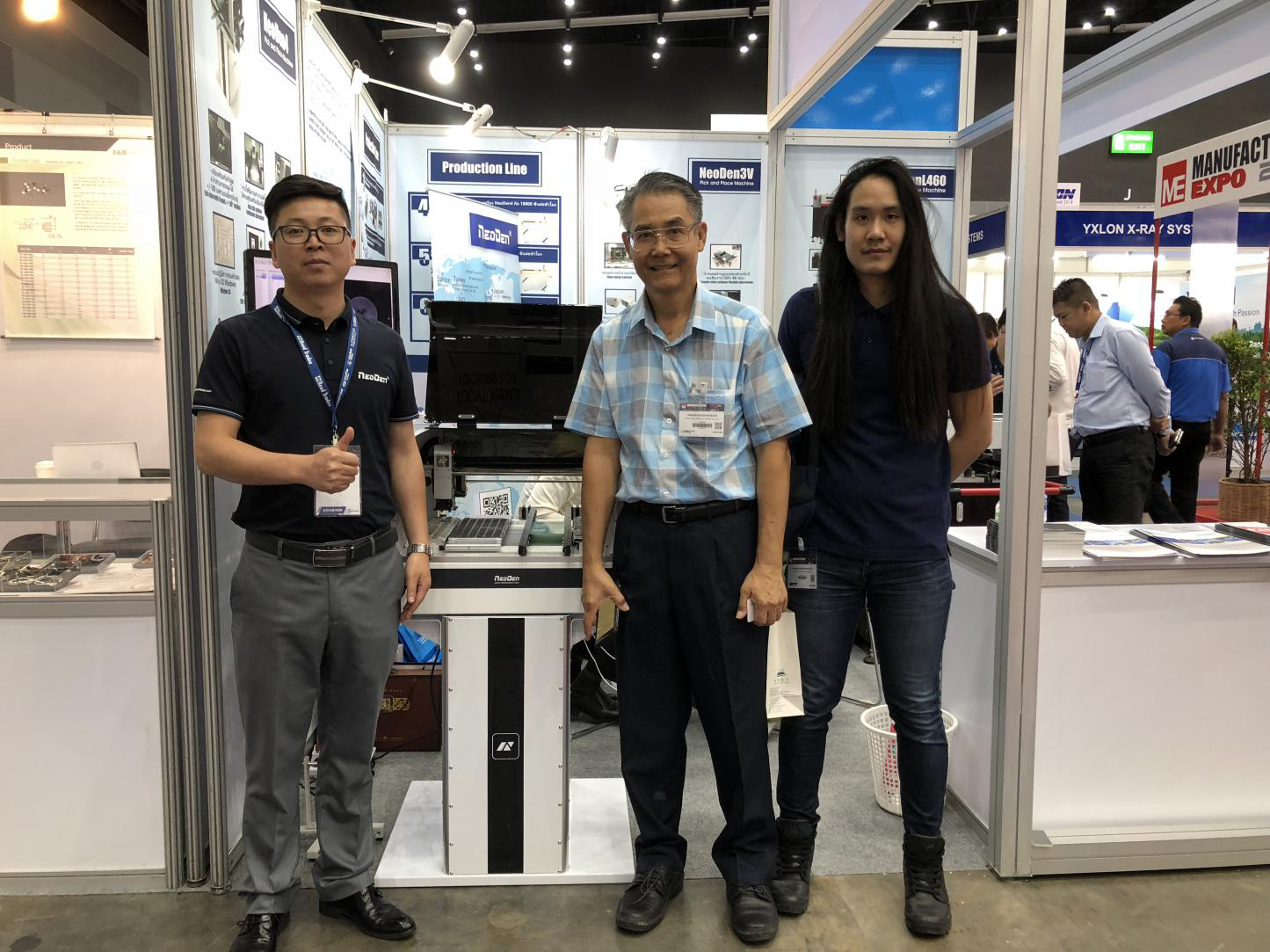 For more details and enquiries, please kindly contact us now.
Hangzhou NeoDen Technology Co.,Ltd
Add: Building 3,Diaoyu Industrial and Technology Park,No.8-2,Keji Avenue, Yuhang District, Hangzhou,China
Contact us: Steven Xiao
E-mail: steven@neodentech.com
Phone: 86-18167133317
Skpe:toner_cartridge